Imagine walking into a physical store for your groceries, and all you can see is chaos. Some vegetables are on the floor, there is a foul smell, and everything looks untidy. Will you even make another step inside? As much as there are no smells or vegetables on the floor online, disorganization and ambiguity remain such a turn-off for prospective customers.
So what are the key features to look out for to ensure your eCommerce site ranks, stands out, and drives traffic? Let's dive in and take a look at some of the top features for a stunning website.
Keep It Straightforward and Ensure Smooth Navigation
The first glance at your website should clearly outline what your business does. The prospective customers have struggled enough online navigating through ads and some fluff. You want to make it as easy as possible for them to pick up what your business is about in just a glance.
A well-designed e-commerce website maintains the focus of your products by keeping them simple and clear.
No customer wants to look for products in eternity on the website. Using clear menus and categorizing your product pages also makes it easier for your clients to navigate your site. Easier navigation makes it easier for them to navigate through many products, resulting in multiple sales!
Keep Your Site As Mobile-Friendly As Possible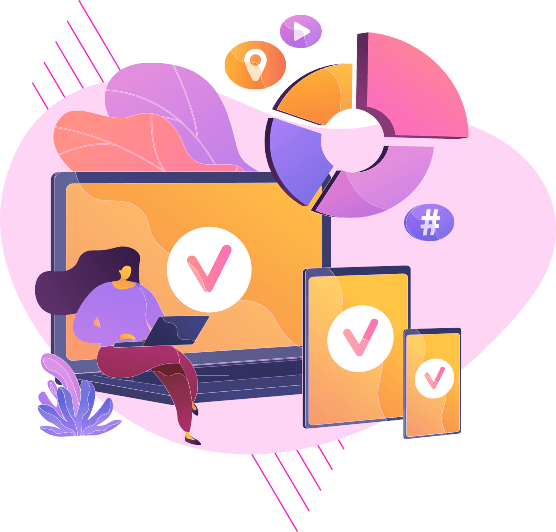 How often have you purchased products online using your laptop or Pc? You get the point. Compared to the Pcs, many people make online purchases using their mobile phones. eCommerce success dictates that you prime your website for mobile viewing and design your website to cater to mobile users.
If your website is primed for mobile viewing and more than half of internet users use mobile phones, it illustrates that you throw your bait where there is most fish! A responsive site automatically readjusts with the device in use for a high-quality user experience. Regardless of the device, using a responsive web design ensures that your site also caters to your customers' mobile-friendly interface.
Eye-Candy Presentation Of The Site
You may be thinking of 'never judge a book by its cover,' but websites are not part of this adage. Sites aren't books, and the first impression is vital for online users to visit your site. Eye-candy presentation entails anything that is visually appealing on your website. The use of high-quality pictures with proper lighting is one of the ways to lure clients into visiting your site. Another way is acquitting yourself with the psychology of colors and using it to your advantage. For instance, using bright and inspirational colors lure more visitors compared to dull colors.
A visually impressive website is a representation of a credible and serious website. Eye- candy websites don't only attract online users but also paint a good reputation about your business.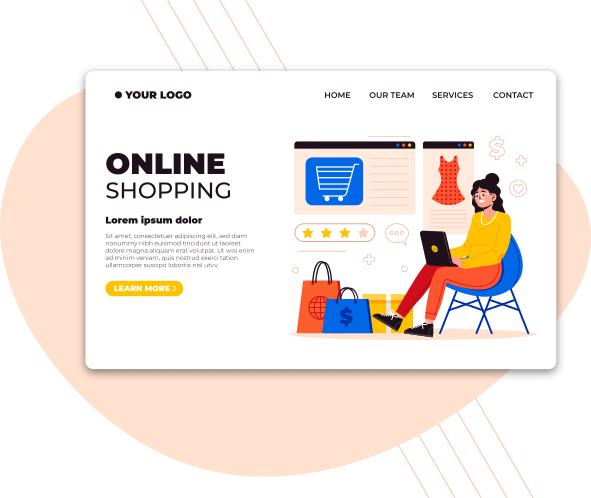 Create A Safe Haven For Your Customers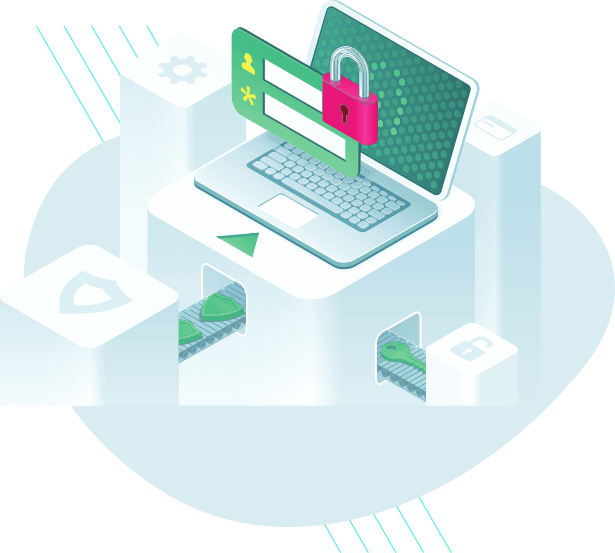 Security of your clients should be among the top priorities of your eCommerce web design. Creating trust in your customers in the safety of their information, including transaction information, credit card info, and their personal information is the secret some thriving eCommerce sites use.
Putting up security measures to protect your customers' payment information and resisting hackers and malware adds every reason for visiting your site. Remember, it's an online business, and once a customer gains your trust, the community has your trust.